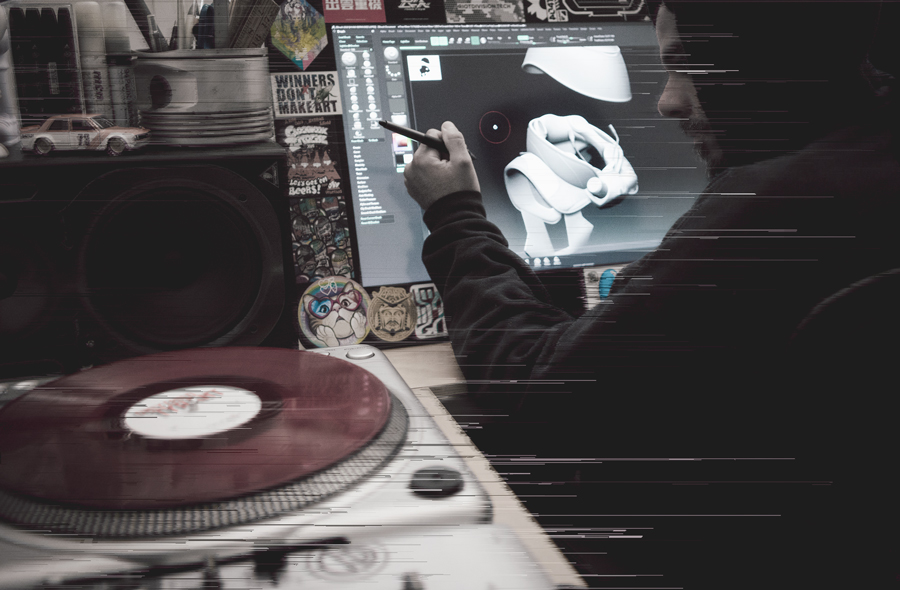 Hello, person.
I'm a digital artist based in south Spain.
Formerly worked in 2d animation I moved to cg in 2008 as concept designer/modeler/texturer(kind of lookdev artist, depends of production).
 I worked on awarded productions like the Gift, k3loid, Transformers(animated series) and live shows with music producers like Skrillex, Deadmau5, Zhu, or JackÜ.
I'm interested in mechanics, engineering, fabrication, video games and make stuff, mostly science fiction aesthetics.